If you are a professional in the retail, food, hotel or restaurant industry, and you are going to visit the event, buy your badge online.
EXPO ANTAD & Alimentaria México 2020 it's the unique opportunity to exchange commercial information of interest to your business, to acquire fresh ideas and to know the novelties and trends of the Food sector.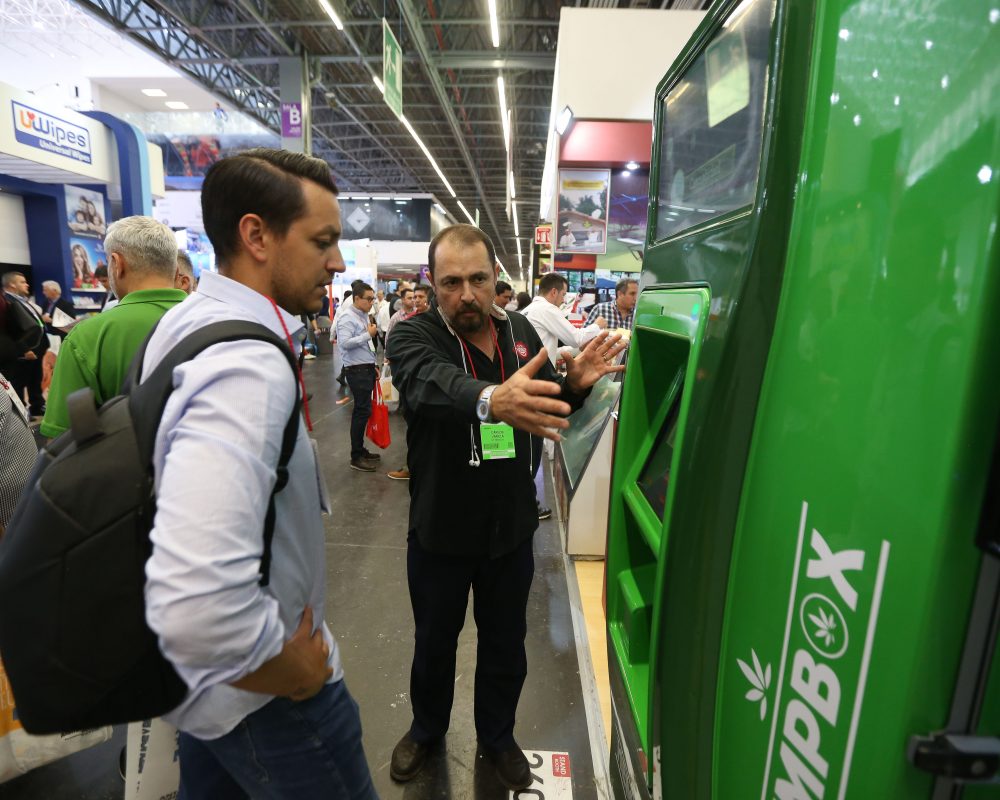 Pub

Meat Boutique

Fast food chain

Restaurant chain

Coffee shop

Canteen

Catering

Chefs
Price Club

Marketer

Convenience

Departmental

Distributor

School

Pharmacy

Foodservice
Hotels

Importer

Institution

Bakery

Restaurant

Specialty Restaurant
Supermarket

Organic Store

Naturist Products Store

Grocery Store

Wine store

Specialized store

Online store

Others…
Argentina
Barbados
Brasil
Bolivia
Chile
Colombia
Costa Rica
Cuba
Ecuador
El Salvador
Jamaica
Guatemala
Guyana
Honduras
Nicaragua
Panamá
Perú
Puerto Rico
Rep. Dominicana
Trinidad y Tobago
Uruguay
Venezuela
Alemania
Bélgica
Dinamarca
España
Francia
Grecia
Holanda
Inglaterra
Islas Turcas y Vaicos
Italia
Polonia
Portugal
Armenia
Australia
China
Corea del Sur
Emiratos Árabes
Filipinas
India
Indonesia
Israel
Japón
Rusia
Tailandia
Taiwán
Turquía
Ucrania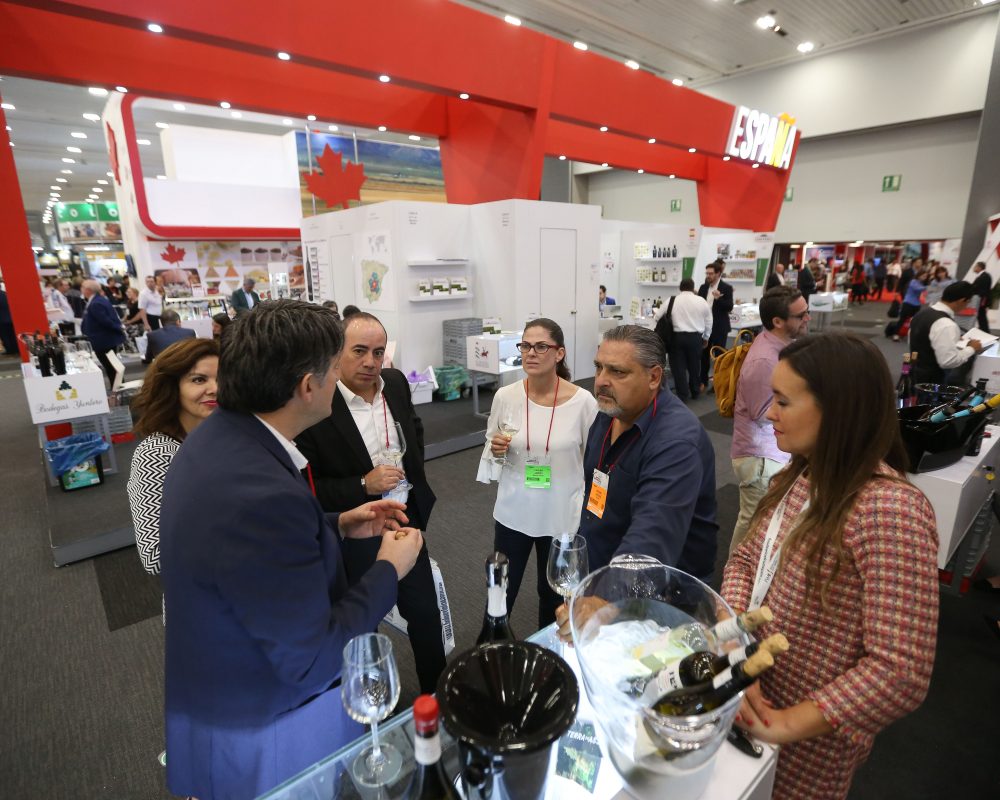 Come in to Business Meeting
Streamline your business time on a previously established agenda.
Meet with companies that have the profile you are looking for, thanks to its search engine by category or keywords.
Pasos para crear tu perfil
Regístrate como expositor o comprador asociado al evento
Crea tu perfil

Preséntate en el lugar y horario establecido para llevar a cabo tu reunión

Descarga tu agenda para consultarla durante el evento 

Solicita y confirma citas 

Elige participantes con los que te quieras reunir 
Sign up for the largest Expo in the food industry.
50,000 visitors.
1,900 exhibitors ready to do business

660 New products.
#RetailTalks taught by experts.
More than 30 countries visiting us.
And much more!
DON'T MISS THE OPPORTUNITY TO DO BUSINESS!